Exterior wall insulation series
Refuge room (magnesium base) set fire door
Fire protection series
Security Series
Luoyang Tongxin Safety Equipment Co., Ltd
Luoyang Tongxin Safety Equipment Co., Ltd. was founded in March 2000, with a registered capital of 60 million yuan. It is a company recognized by the Ministry of Public Security of the People's Republic of China and specialized in the production of security and fire protection products such as anti-theft doors, fire doors, anti-tailing interlocking safety doors, etc. The company is located in Pangcun Industrial Zone, 18 kilometers east of the Longmen Grottoes in Luoyang, a world-famous world cultural heritage protection area. The S32 Gulong Highway runs through the east and west, bordering G207 National Highway in the east, G55 Er-Guangzhou Expressway in the west, Luoyang-Yanshi Expressway in the north, and Zhengzhou-Xi'an High-speed Railway Viaduct in the south, which is only 18 kilometers away from the Longmen High-speed Railway Station. The transportation is very convenient.
Technical patent
---
The company adheres to the concept of scientific and technological innovation, follows the scientific management model, adheres to the purpose of "survival by quality, development by reputation", constantly develops new products, and takes the lead in passing the three-body certification. The products keep improving and are favored by consumers in all walks of life across the country.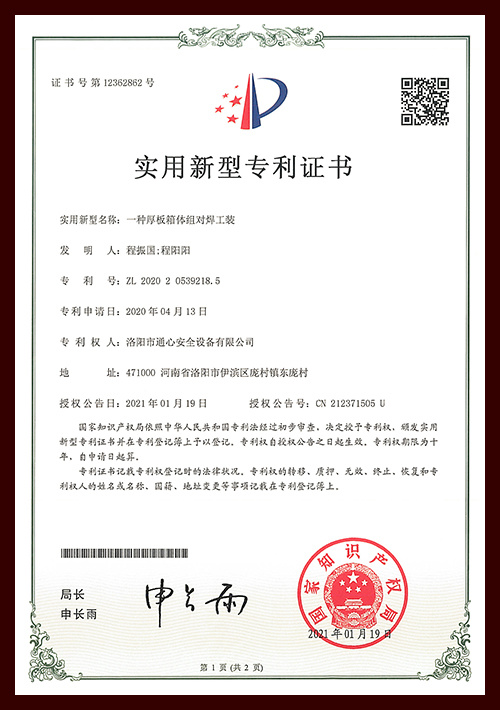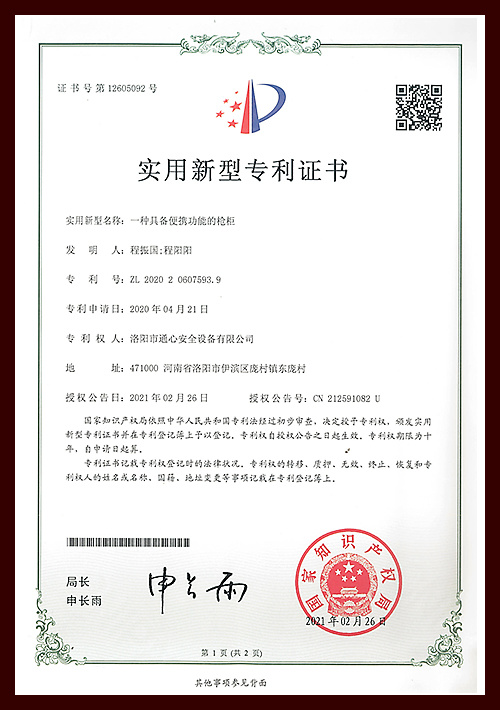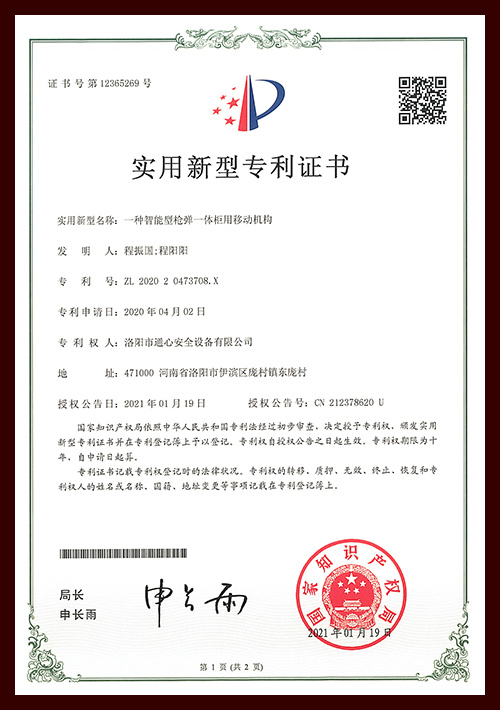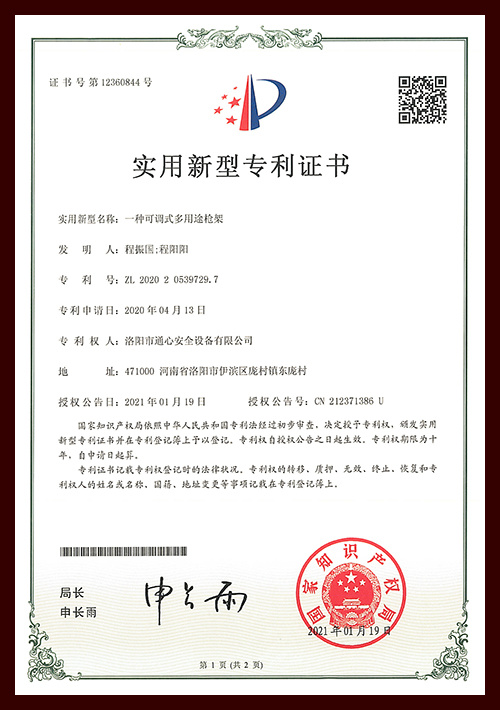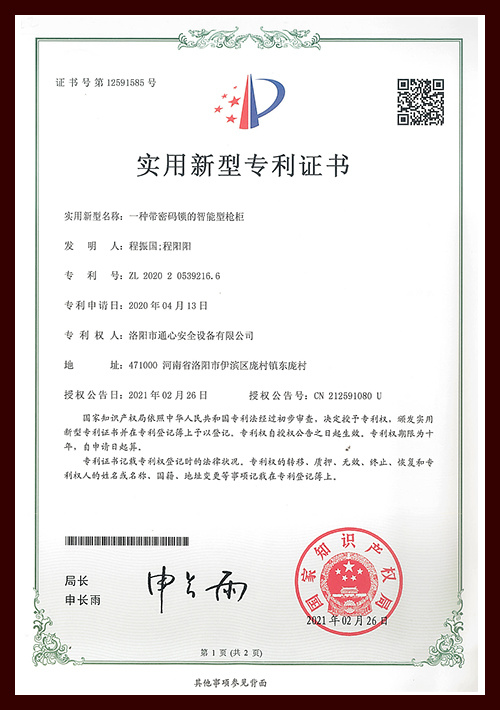 Cooperation cases
---
Luoyang Tongxin Safety Equipment Co., Ltd. is relying on the charm of the millennium imperial capital, operating in good faith, striving to make progress, thinking for customers, trying to meet customers' normal requirements, and making greater contributions to social fire protection and security. We sincerely invite all guests to visit our company!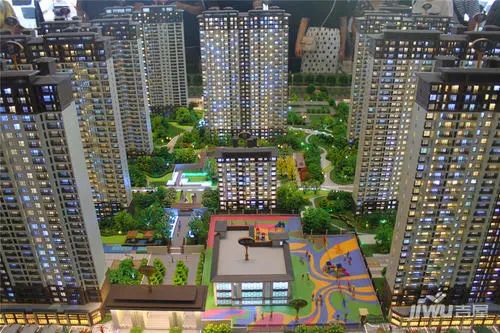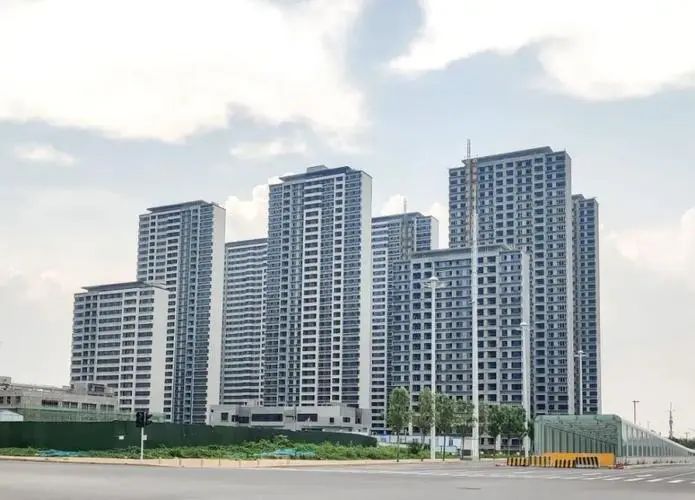 Shimao Group Central China Region Company Zhengzhou Changxi Lake Project A4 Lot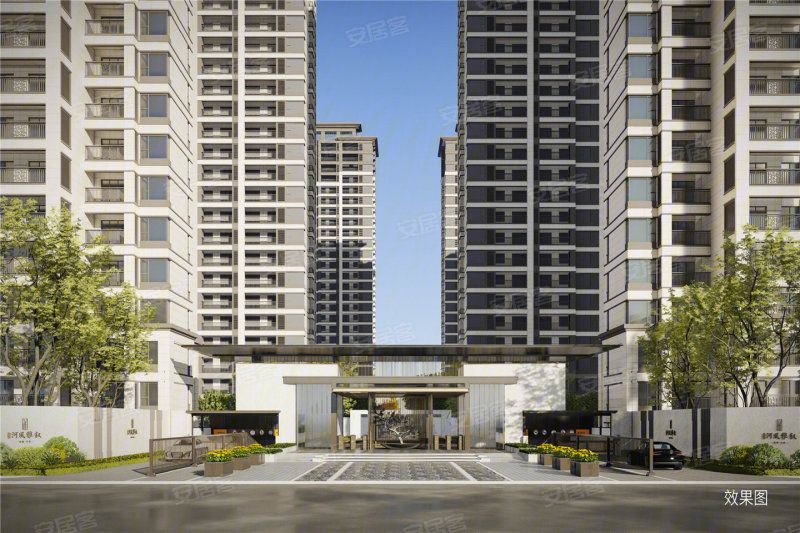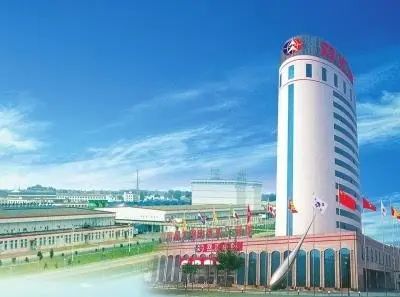 Service guarantee
---
Luoyang Tongxin Safety Equipment Co., Ltd. is committed to creating a safe door for people to live a happy life with the belief of creating happiness forever, and has become a famous star enterprise in the fire and security equipment manufacturing industry.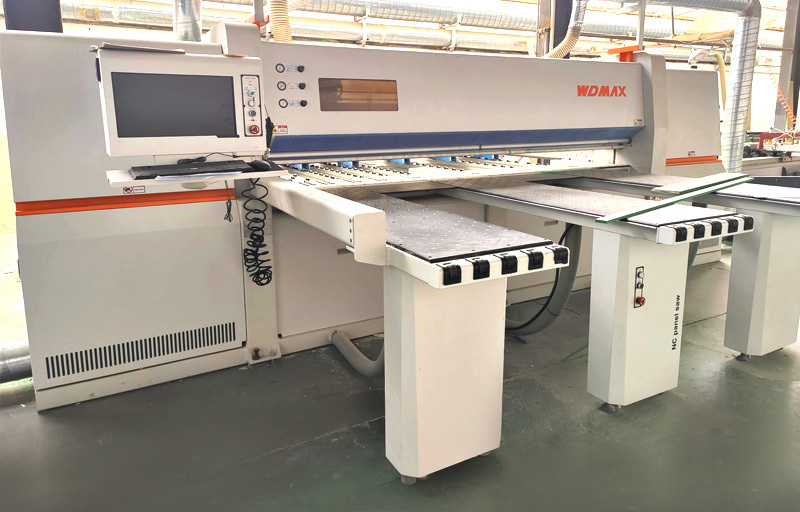 Excellent workmanship
It has an independent research and development center, a complete set of raw materials and product inspection and testing equipment, and domestic high-quality assembly line production equipment, ensuring the continuous stability of the company's product quality.
after-sale service
Implement a procedural after-sales service operation system to provide customers with convenient services through the operation headquarters, more than 20 sales branches and more than 200 sales outlets.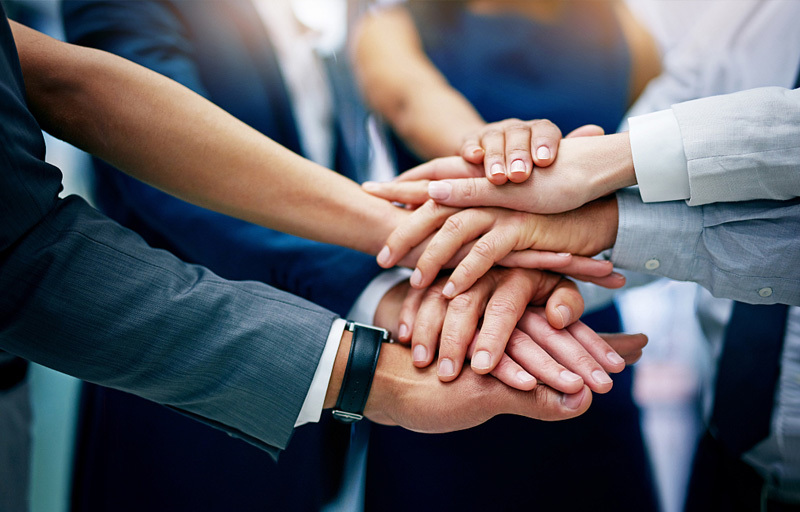 merchants join
Tongxin Safety Equipment adheres to the business philosophy of "mutual benefit and win-win, cooperation and mutual prosperity". It will be a better choice for everyone to go with us. We sincerely look forward to your cooperation!
For more than 20 years, we have focused on providing you with one-stop thermal insulation materials and door and window solutions
For the sake of customers, we will try our best to meet their requirements, make greater contributions to social fire protection and security, and create more brilliance!
Contact us
Bank of China
China Construction Bank
China Post
Henan University of Science and Technology
Industrial and Commercial Bank of China
Inlite Chemical
Lujin Real Estate
The Agricultural Bank of China
Zhengzhou University
Zhongtai Group
Bank of Communications
Copyright Luoyang Tongxin Safety Equipment Co., Ltd. This website supports IPV4 IPV6 SEO Business license